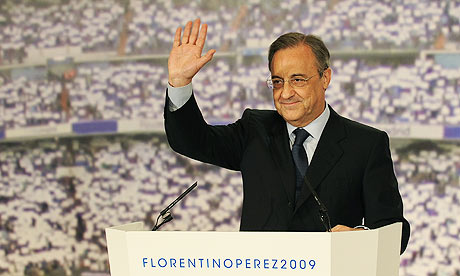 "If I had to choose between the friendship with United and Ronaldo, I would choose the friendship."

That was the message from Real Madrid president Florentino Perez this morning after he asked about the club's on-going pursuit of Manchester United's Cristiano Ronaldo.

Unless you have been living on a different planet for the last few months, you will know that Real have constantly been linked with a £70 million plus bid for Ronaldo, however as of yet, no bid has been officially made by the La Liga club.

It is unlikely Perez' comments will mend the relationship between the two European giants. Just a few months ago, Sir Alex Ferguson said that he "wouldn't sell them (Real) a virus." In that particular press conference he also referred to them as a mob.

We at Football Corner imagine Ferguson's face would have looked a little something like this after reading Perez' comments today.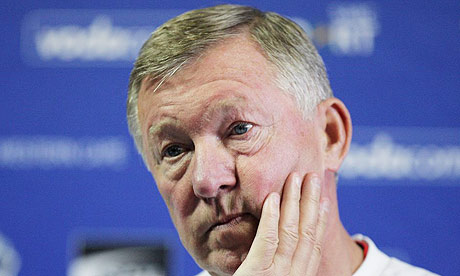 What do you think?
Comments below please.
0 comments: