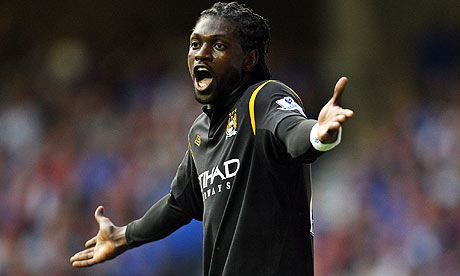 Many leading figures in the game have questioned whether or not Manchester City can win the Premier League title this season. Manchester United boss Sir Alex Ferguson has already dismissed City's chances, however both Harry Redknapp and Martin O'Neill think Mark Hughes' men are contenders.

With the players they have signed over the summer (Gareth Barry, Roque Santa Cruz, Emmanuel Adebayor, Carlos Tevez etc;) you would think that they must be contenders, however it is how they gel together is the main thing. If they lose two or three games on the trot, suddenly pressure begins to mount and the players begin to lose interest, so it is vital Hughes keeps all of his players happy.

So, can City really challenge? I'm still undecided, however one things for sure, I wouldn't be betting against it.