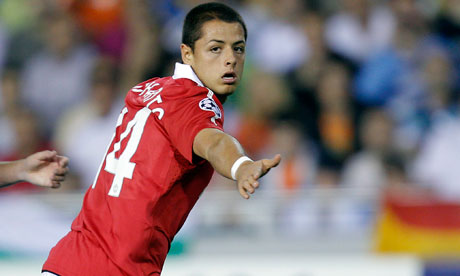 As FC Barcelona and Manchester United ready themselves for the UEFA Champions League final at Wembley on 28 May, we take a look at some of the games along the way.
First of all both Man United and Barcelona are fantastic teams, true champions with loads of stars playing for them – its going to be one incredible festival!! Cant wait..
Man Utd seemed to have the easier route to the final, beating the German team Schalke fairly convincingly 6-1 on aggregate. Whilst Barcelona battled against their Spanish rivals, Real Madrid in the semi-finals. The first round was won by Barcelona 2-0, but not without controversy. Real Madrid forced a draw during the second leg, but it was too much for them to come back from 2-0 down on aggregate and win by more than 2 goals away at Barcelona.
Some may question Barcelona's tactics during their semi against Real Madrid, but they wont care they are in the final of one of football's biggest events – the UEFA Champions League 2011 and they wont mind what people say about them.
Perhaps it was because Barcelona have Unicef on their shirts and are seen as the do-gooders, whilst Real Madrid have sponsorship from bwin, a gambling and betting company... Who knows?? Conspiracy theorists if you really want to look into it further then make the most of it and get some great
casino bonuses
whilst you are there at some of the
best online casinos
.
Might even fancy a few shillings on the final myself...
There were accusations of racism, UEFA dished out fines and suspensions to both teams and Madrid's coach José Mourinho, who was dismissed from the bench, made inappropriate (according to UEFA that is...) statements at the post match interview.
In short, the semi-final was not the best advertisement for sportsmanship. UEFA have disciplined, European football will continue and onwards to the UEFA Champions League Final 2011, Wembley, London – May 28.