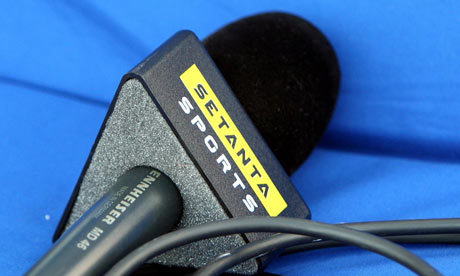 With the Irish broadcaster on the brink of collapse, Football Corner wants you to sum up Setanta Sports in just three words.

Whenever we do a : three words to sum up on the site, we always received loads of comments so lets do the same again. If I was to sum up Setanta in just three words, I would say : Sky is better.

Please leave your comments below.
0 comments: